Page not found
We're sorry but this page is no longer available.
Request URL: https://www.choosechicago.com
Let's get you back you back to Chicago.
Find your Chicago style
There are tons of ways to experience Chicago. Find yours here.
See Chicago like a local
See the city through the eyes of the people who know it best — Chicago locals. Read our blog for insider tips and guides.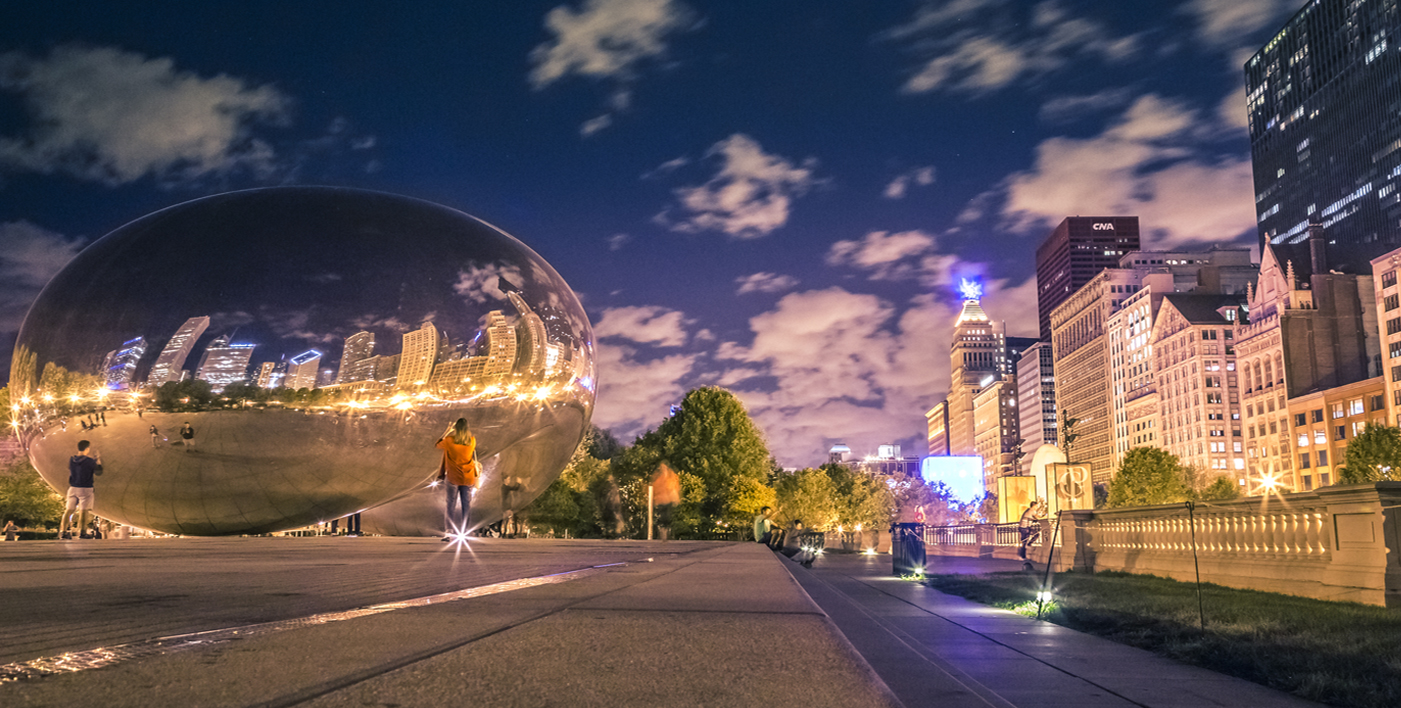 Explore hotels, flights, deals, and more