Chicago is home to some of the world's best museums and attractions. In order to make these iconic institutions more accessible to all visitors, many offer special sensory-friendly events and experiences throughout the year. These programs cater to people of all ages and needs, whether it's hands-on workshops for children with autism or special events for veterans and adults with disabilities. Learn more about sensory-friendly experiences at Chicago's museums and attractions.
Sensory Saturdays at Field Museum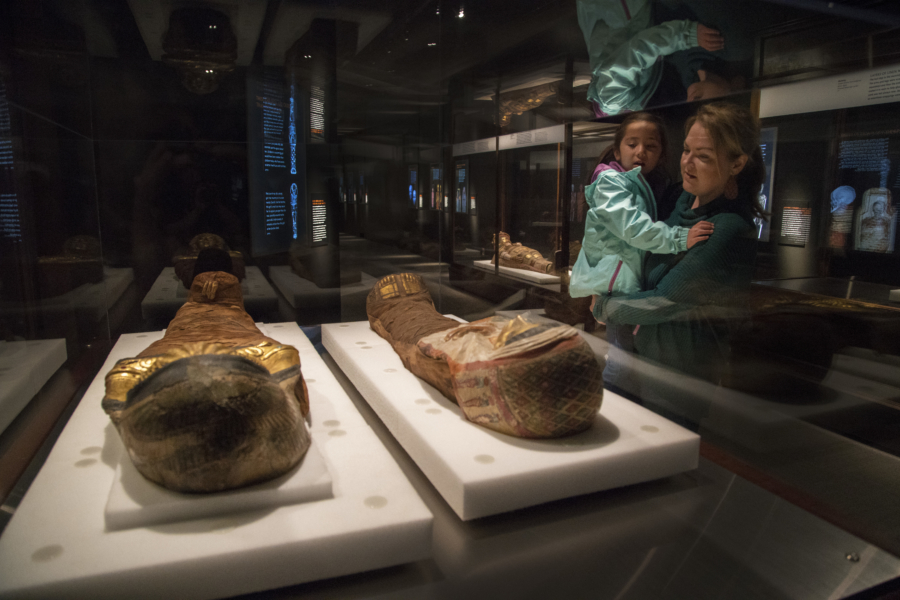 The Field Museum has something for kids of all ages — they can meet mummies inside an Egyptian tomb, marvel at Maximo the titanosaur, have an underground adventure from a bug's perspective, and beyond. On Sensory Saturdays, children with disabilities or sensory processing needs are invited to visit the Crown Family PlayLab for a morning of creation, exploration, and sensory-friendly play. Siblings, family members, and caregivers are also welcome. The event is free but advanced registration is required; space is limited to a maximum of 40 guests to ensure a crowd-free environment. 
Calm Waters at Shedd Aquarium
Chicago is known for its scenic location on majestic Lake Michigan, which is where you'll find the waterfront Shedd Aquarium. Inside, guests can get up close and personal with creatures from the nearby lake and from far-flung oceans and seas all around the world. The Calm Watersevent series offers veterans and guests with disabilities a chance to experience the beauty of the Shedd in a quiet, limited-capacity environment.
Low-Sensory Mornings at Museum of Science & Industry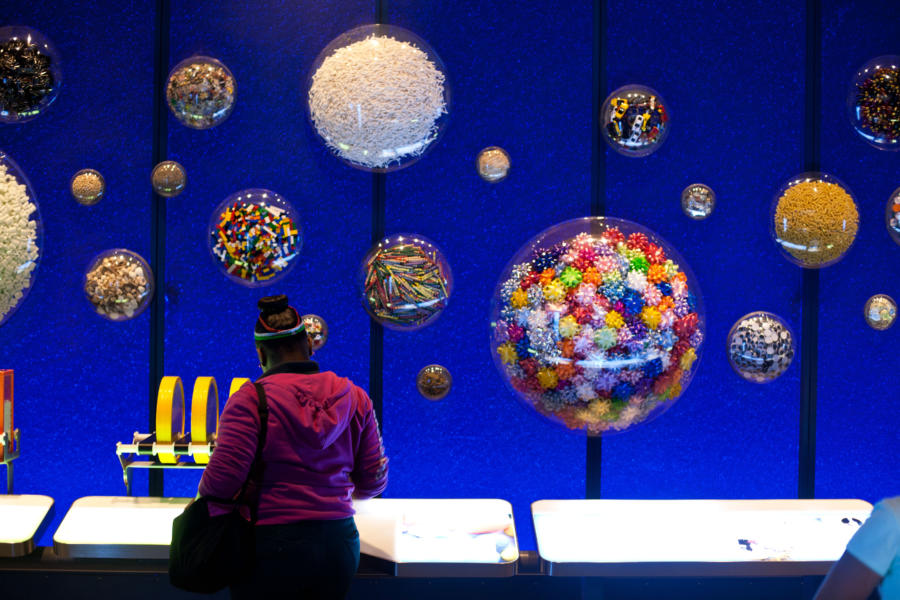 The Museum of Science & Industry is an all-ages wonderland, packed with interactive exhibits and hands-on experiences that will thrill the whole family. During their free Low -Sensory Early Exploration events, guests are invited to explore select exhibits in a less crowded and more sensory-friendly environment. Along with the featured exhibits, the entire museum will be more sensory-friendly until noon and there will be additional accommodations like a designated quiet space.
Sensory map from Art Institute of Chicago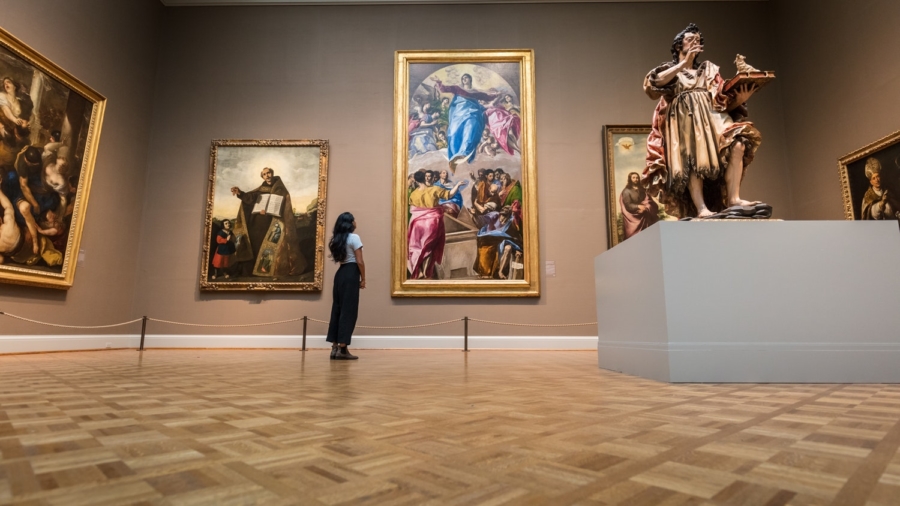 The Art Institute of Chicago is a treasure trove of old-world masterpieces and modern marvels, all housed inside a stunning historic building that was designed for the 1893 World's Fair. The museum offers a sensory map that outlines sensory-friendly spaces inside the museum, including areas that are less crowded, spaces with low light, and exhibits with tactile engagement and activities.
Sensory information from Lincoln Park Zoo
Discover new worlds inside historic Lincoln Park Zoo, one of the country's oldest free zoos. Located along the lakefront, the zoo is home to an array of animals from around the world, from the historic lion house to the friendly internet-famous penguins. The zoo offers sensory information on all exhibits and zoo buildings to help visitors identify areas that offer high or low visual and auditory stimulation and plan a more comfortable zoo experience. They also offer tips on the best times to visit.
Annual sensory-friendly performance from Blue Man Group
Seeing Chicago's Blue Man Group is truly a one-of-a-kind experience. A unique hybrid of art, music, and comedy, Blue Man Group's colorful and rhythmic drum performance will take you on an unforgettable journey (make sure to grab a poncho if you sit near the front). While most of their shows are an over-the-top party, they also offer an annual sensory-friendly performance that features a more inclusive experience. These events include reduced sound and light levels, earplugs, and a calming environment in the theatre's lobby. A portion of the proceeds go toward local autism organizations.
Sensory Friendly app for Navy Pier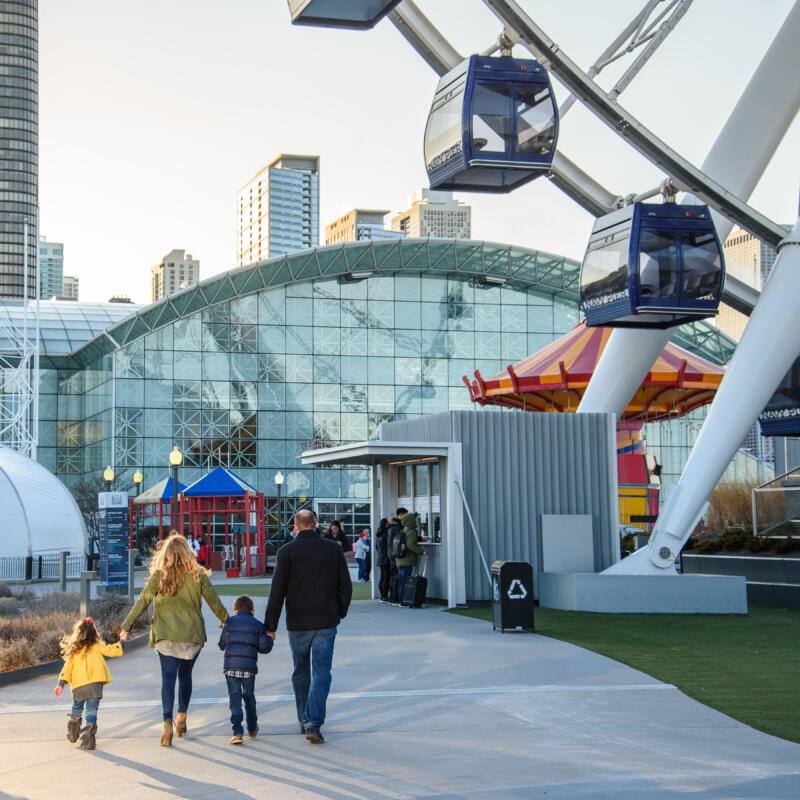 There's something for everyone to love at Navy Pier, Chicago's iconic lakefront attraction. Take in the views from atop the giant Ferris wheel, spend the day at the Children's Museum, or stop for a cocktail on the world's largest rooftop bar. Downtload the Sensory Friendly Navy Pier app (available in the Apple App Store or Google Play) to learn more about the Pier, create your own schedule, and get insider tips from the sensory-friendly map.