During the past year and a half, we've truly missed welcoming millions of visitors to our amazing city. But Chicago has always been a place for comebacks — ever since the world's first skyscraper rose from the ashes of the Great Chicago Fire in 1871 — and this same resilient spirit has carried us through these uncertain times.
In the past few months, Chicago has fully reopened, implemented new safety protocols, and seen some of our signature big city buzz reemerge. Now, as visitors from around the world return to Chicago, we couldn't be more proud to announce some exciting news. 
Chicago is the Best Big City in the U.S. for an unprecedented fifth consecutive year. 

The prestigious recognition comes from Condé Nast Traveler's Readers' Choice Awards 2021. This year, more than 800,000 readersfrom all around the country voted for their favorite destinations and awarded Chicago the title of Best Big City again — making us the only city to ever win this accolade five years in a row.
Naturally, we're thrilled. But we can't celebrate this moment without expressing our deep and lasting gratitude to the city's many tourism and hospitality professionals. Their dedication and generosity have helped visitors from across the globe fall in love with our city time and time again. 
So, what makes Chicago the country's Best Big City? There are so many reasons. It could be our welcoming and inclusive spirit, award-winning food scene, iconic attractions, or our vibrant neighborhoods, which offer something new to discover around every corner. 
The only way to know is to explore it all for yourself. Come experience the wonders of this amazing place, so that you'll understand why Chicago is a city unlike any other.
Discover our diverse neighborhoods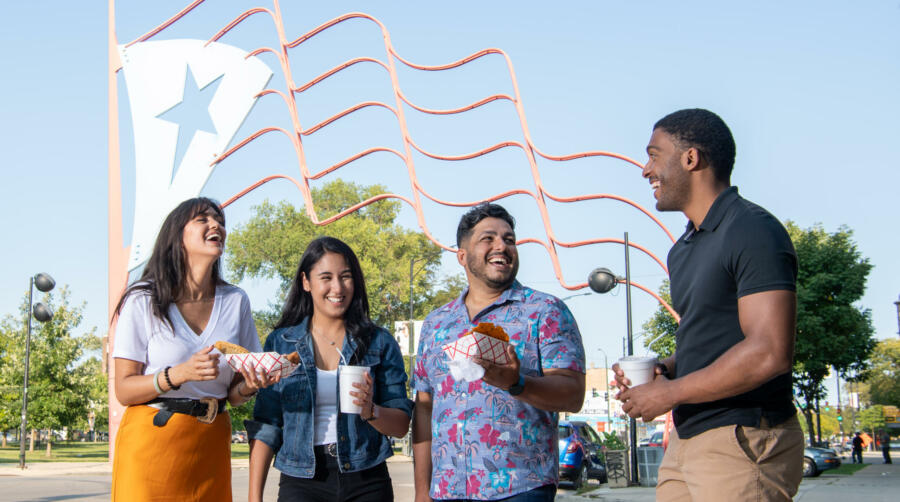 Chicago is a city of neighborhoods. We're home to more than 77 of them, each with its own unique vibe, restaurants, boutiques, museums, and friendly locals. You can explore them all, from global cuisine in West Ridge, to colorful street art in Humboldt Park, to fascinating African-American history in Bronzeville.
Experience the thrill of live events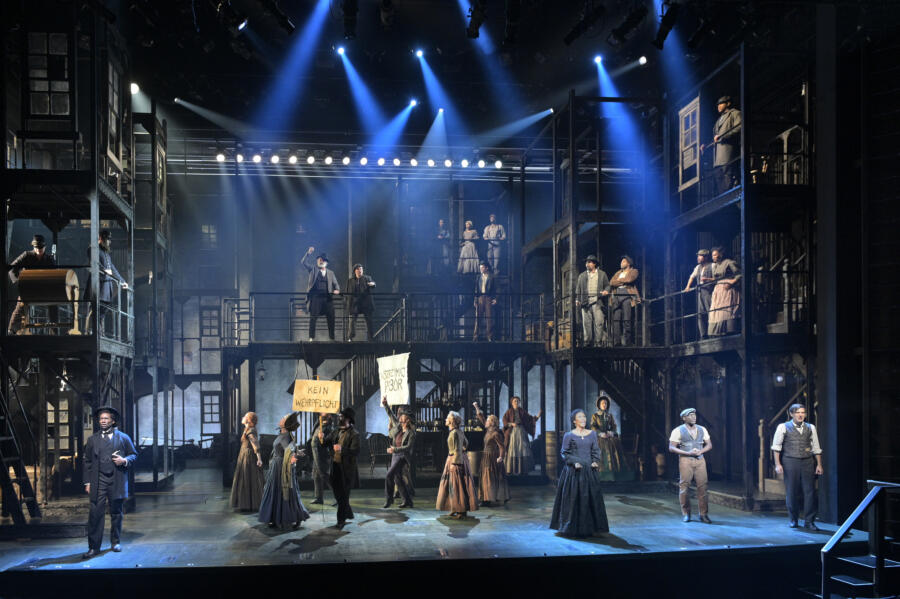 The curtain is rising again on Chicago's cultural scene. Our calendar of live events is back and stronger than ever with an array of exciting performances and shows planned for this fall, from Broadway in Chicago to dramatic operas to iconic improv. Come rediscover the exhilarating lights and sounds of live music, dance, comedy, theatre, and more.
Dive into an acclaimed dining scene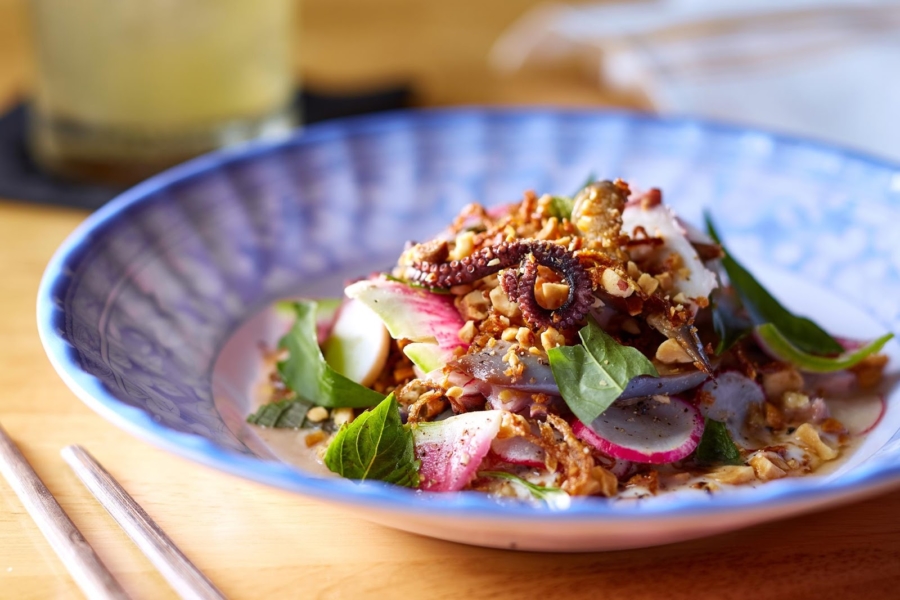 Chicago's award-winning dining scene is as diverse as the city itself. You'll find something for every palate, from fine-dining tasting menus, to classic Chicago eats, to globally inspired cuisine in our international neighborhoods. Here's a taste of Chicago's most essential and eclectic eats.
Discover new worlds at our museums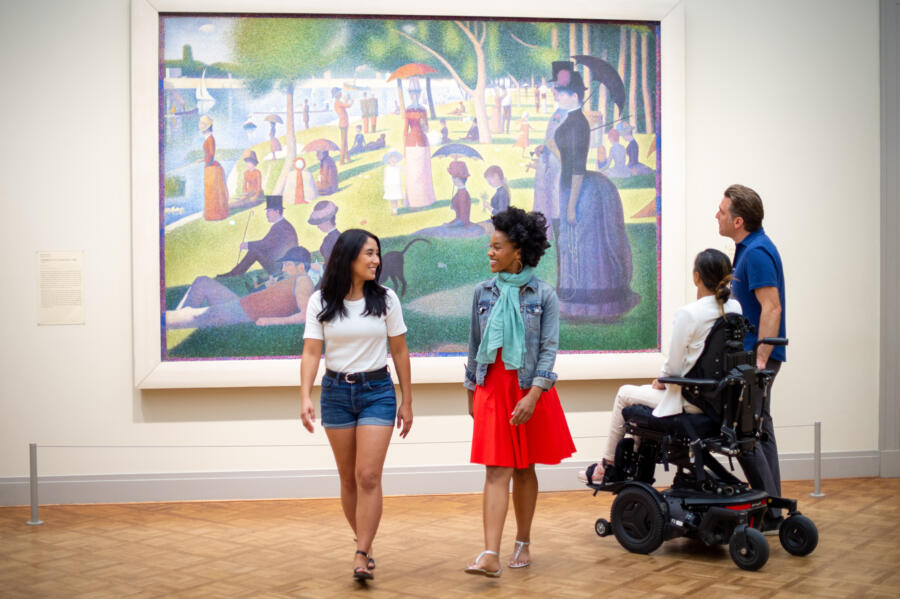 Meet the world's largest dinosaur, step inside a whirling tornado, and admire Impressionist masterpieces at Chicago's renowned museums. And the art spills out into the streets — you'll find captivating public art and feast-for-the-eye murals scattered throughout our vibrant neighborhoods.
Find endless outdoor adventures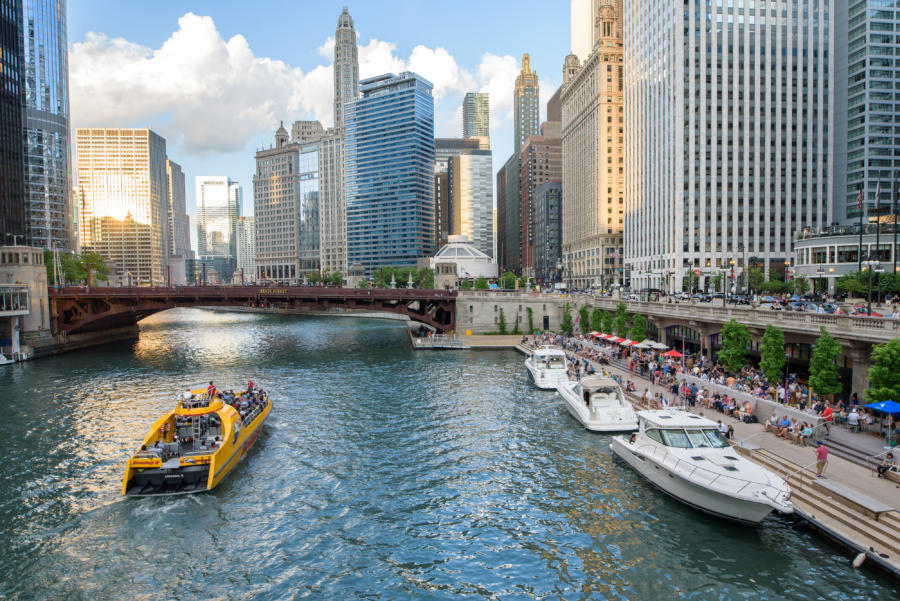 Chicago is the "city in a garden", which means you'll find green spaces and outdoor activities around every corner. You can walk the Lakefront Trail, take a boat cruise on the Chicago River, kayak alongside our scenic skyline, or have a picnic in one of our neighborhood parks. And don't forget to snap a selfie at "The Bean" in iconic Millennium Park.
Feel the warmth of a welcoming community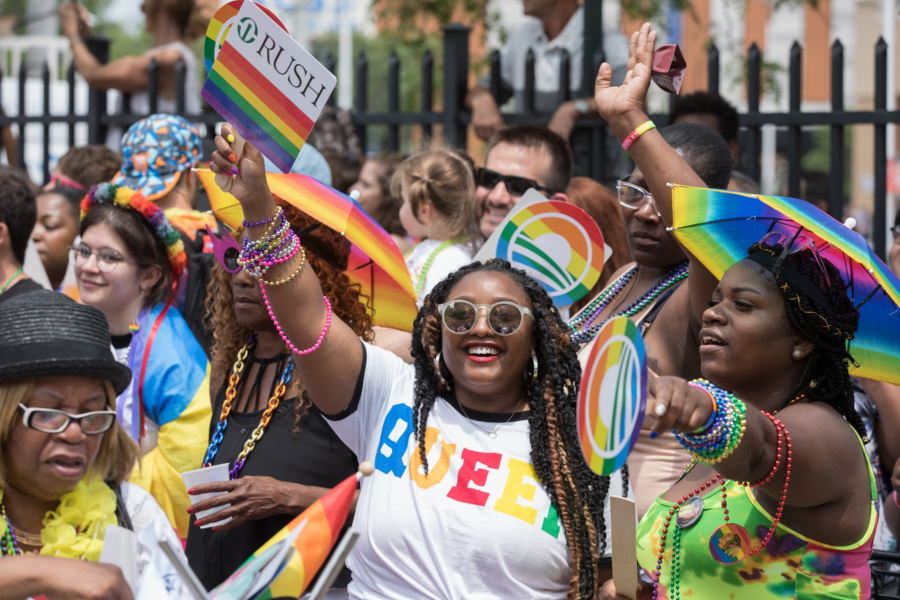 Chicago is one of the most inclusive cities in the world. We're home to vibrant multicultural neighborhoods, diverse LGBTQ+ communities (including the oldest official LGBTQ+ neighborhood in the country), accessible attractions, sensory-friendly experiences, and a welcoming Midwest spirit that ensures everyone feels right at home.
Attend bucket-list events and festivals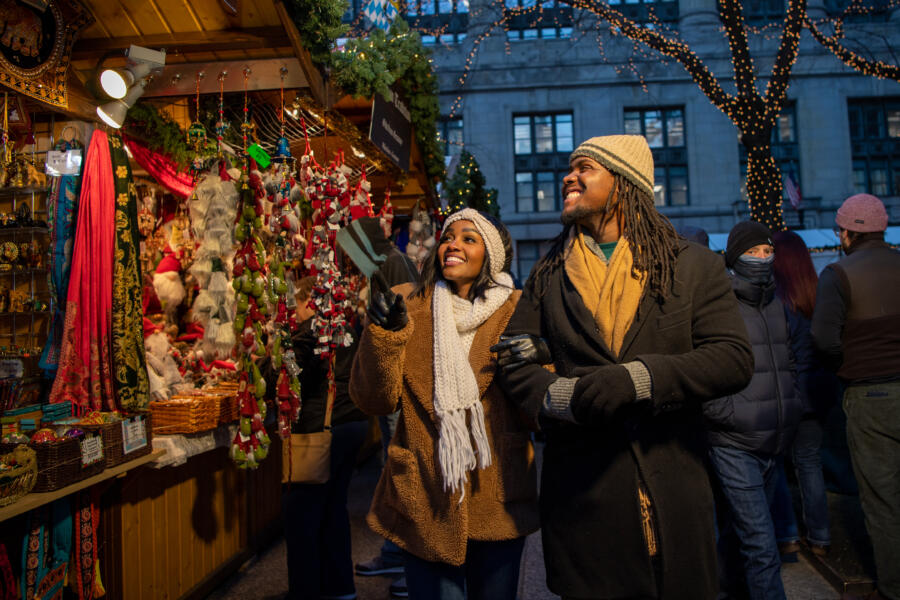 No matter the season, you'll find a packed schedule of exciting events in Chicago. You can rock out at a summer music festival on the lakefront, sample food from around the world at neighborhood street fairs, and admire the twinkling lights at charming holiday markets and parades. Check out some of our top events and festivals throughout the year.
Admire awe-inspiring architecture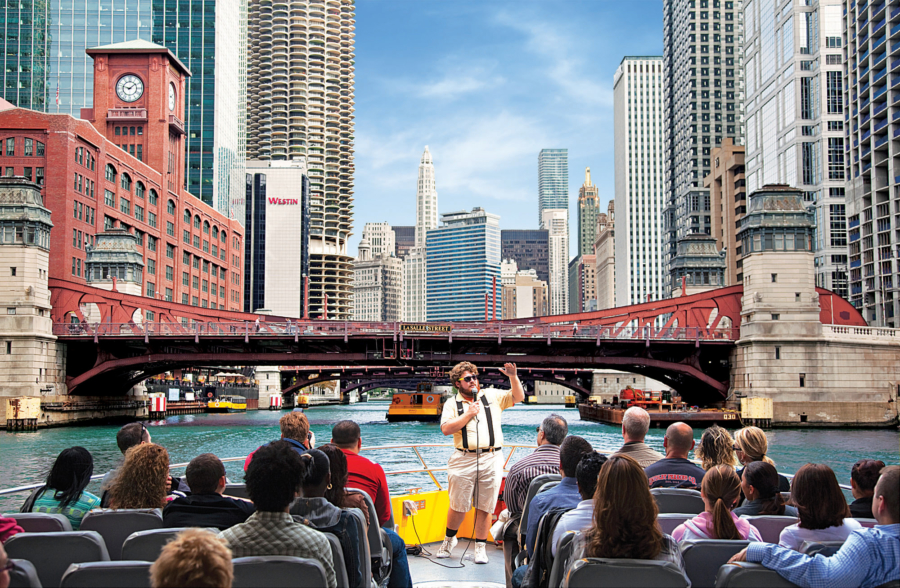 Wherever you go in Chicago, you're surrounded by architectural marvels and iconic landmarks. We're home to the world's first skyscrapers, a treasure trove of Frank Lloyd Wright wonders (including a UNESCO World Heritage Site), the Pullman National Monument, and plenty of stunning works in our neighborhoods and historic districts.
Find fun for the entire family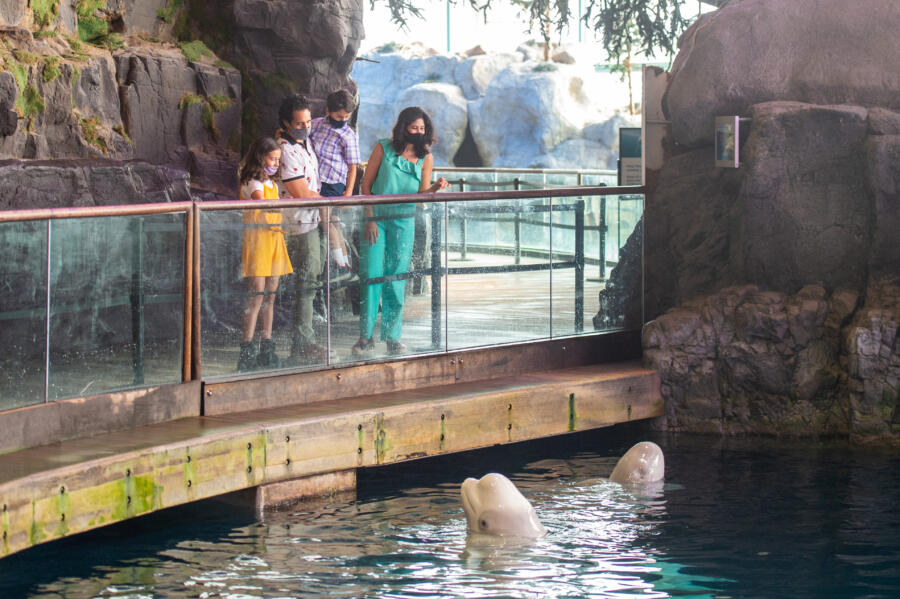 Chicago is home to an astonishing number of all-ages adventures. Take a spin on a soaring Ferris wheel, touch stingrays at the aquarium, meet penguins at a historic zoo, climb and play at a whimsical lakefront park, and beyond. Discover some of the best attractions and activities for the whole family. 
Are you ready to experience Chicago? Explore things to do and start planning your visit now.