One thing teens and tweens will never call Chicago is boring. Whether they're thrill-seekers, explorers, artists, shopaholics or knowledge hounds, these 10 must-dos will have them Instagramming all about their great family vacation.
Escape rooms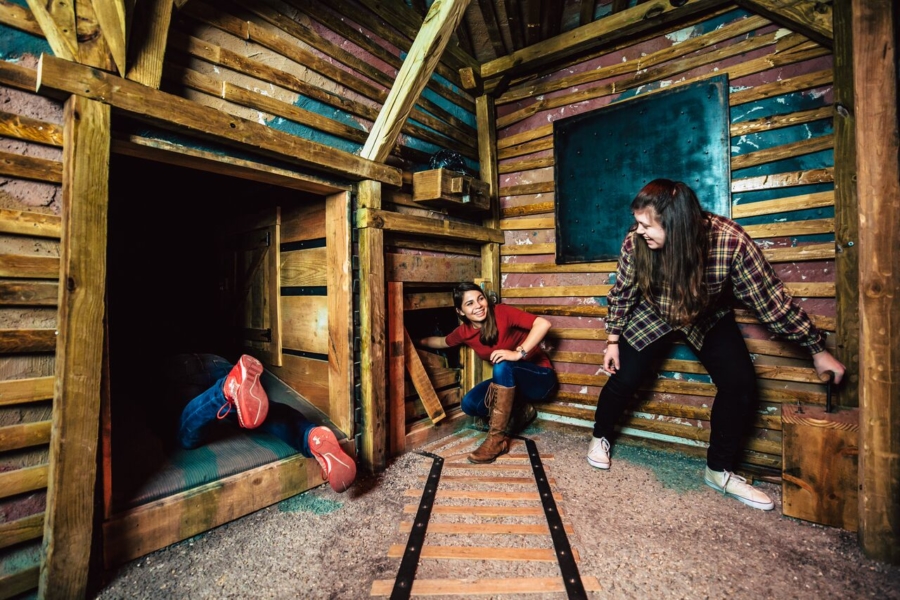 Save the White House, escape a zombie, or take a mission to Mars at a Chicago escape room. Whether you're finding your way out of a goldmine, breaking out of prison, or thwarting an art heist, nothing gets your adrenaline pumping quite as much as that ticking clock! Check out The Escape Game Chicago, Escape Artistry, and Fox in a Box – Chicago.
Maggie Daley Park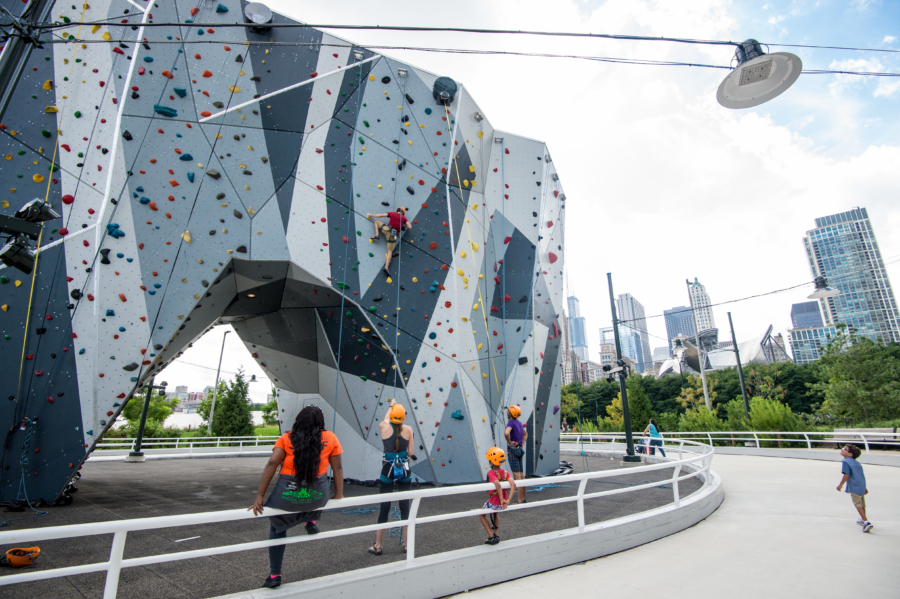 Climb, skate, and play on the lakefront at Maggie Daley Park. Scale the outdoor rock climbing walls, reaching a max height of 40 feet, divided into beginner and advanced sections. Next, strap on your rollerblades or grab a scooter (both available for rent) and head to the Skating Ribbon, a meandering track through the whimsical park landscape. (FYI: During the winter, the ribbon becomes one of the city's most unique ice-skating spots). Looking for something a little less heart-pumping? Try a round of mini golf, featuring replicas of iconic Chicago structures, including the Willis Tower, Wells Street bridge, and the Picasso sculpture.
Museum Campus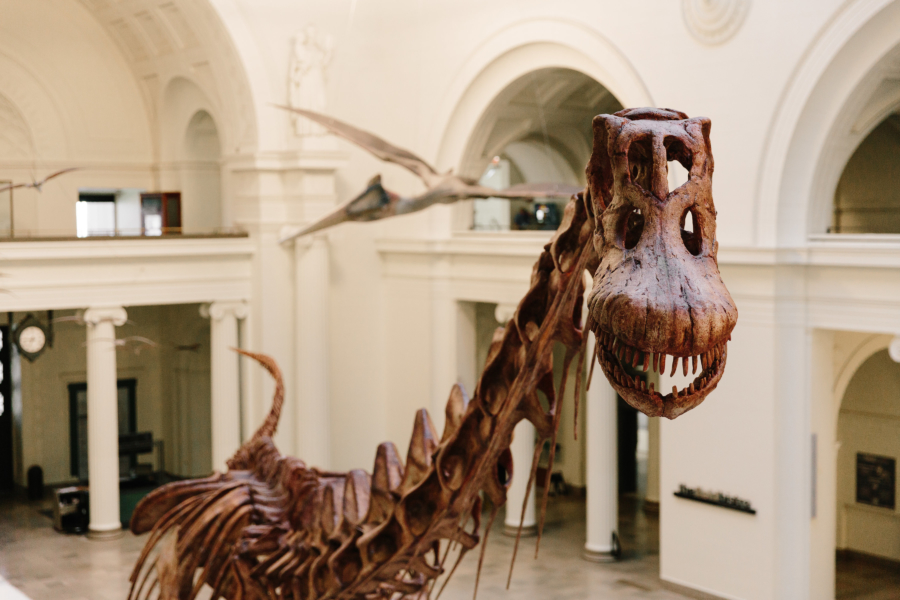 The Museum Campus is a trifecta of thrills. The Shedd Aquarium offers the chance for amazing marine animal encounters, including feeding sharks, meeting penguins, and petting stingrays — all under the guidance of Shedd trainers. Just next door, Máximo the Titanosaur welcomes you to the Field Museum. The long-necked herbivore stretches 122 feet from snout to tail, making it the biggest dinosaur ever discovered. You'll also find mummies, insects, gemstones, the world's most complete T.rex skeleton, and so much more. And the nearby Adler Planetarium will take you on an intergalactic journey, from the Moon to Mars and back. Don't miss the latest sky show in their immersive, state-of-the-art theatre.
Hip shopping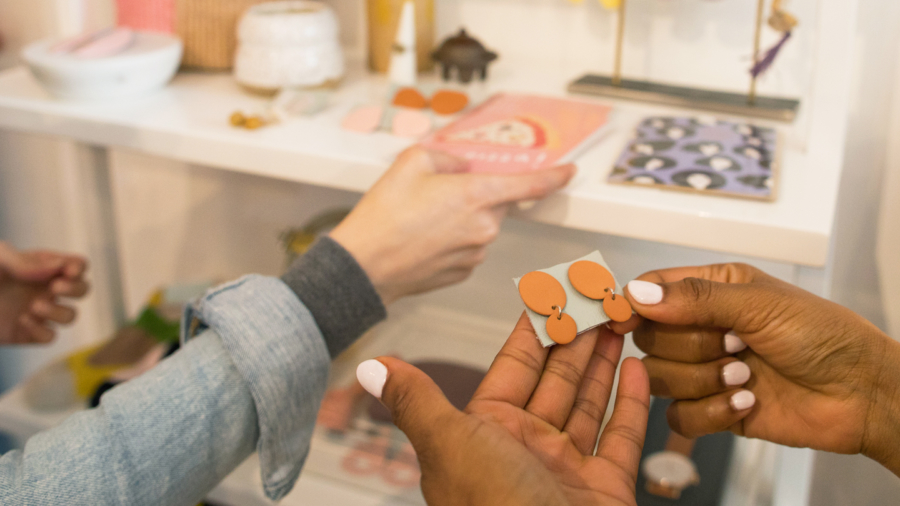 Browse super cool Chicago boutiques. For hip, artsy teens, Threadless is a must-know. The trendy t-shirt features designs created by independent artists from both Chicago and beyond. The company runs a pop-up shop our of their West Loop headquarters, where you can often happen upon some exclusive deals. Or check out Frankie's on the Park, a cool boutique in Lincoln Park with trendy options for pre-teen and teenage girls. Check out our full guide to neighborhood boutiques in Chicago for more.
Chicago Riverwalk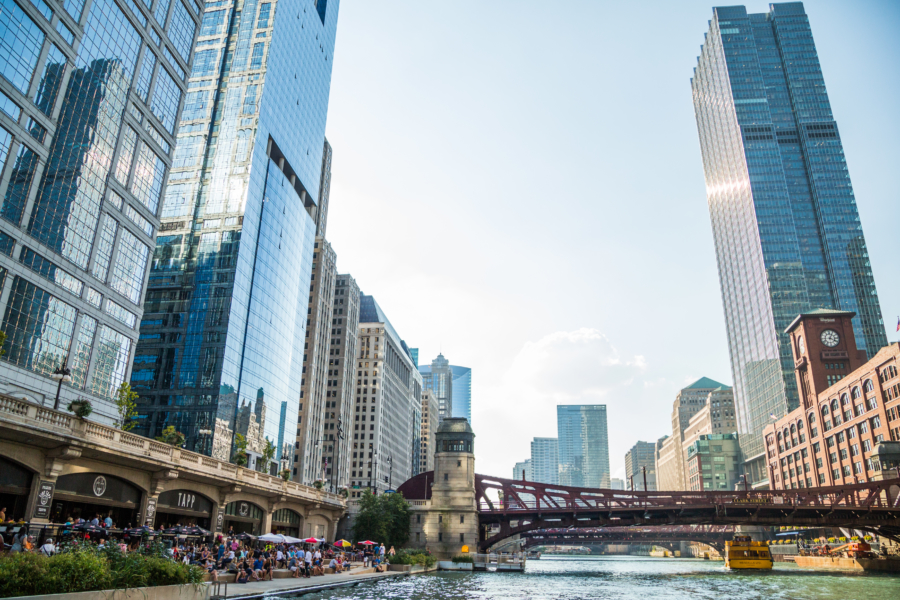 The award-winning Chicago Riverwalk is more than just a place to walk. It's also a buzzing waterfront park, with tons of options for urban outdoor recreation. Rent a Divvy bike (Chicago's bike-share program) to leisurely cycle along the little-over-a-mile, pedestrian-only path, taking along the sites, sounds, and public art along the way. Or check out the area from the water, with tour and rentals from Urban Kayaks. If you have time, stop in at the McCormick Bridgehouse & Chicago River Museum for a new perspective and a quick history lesson.
Blue Man Group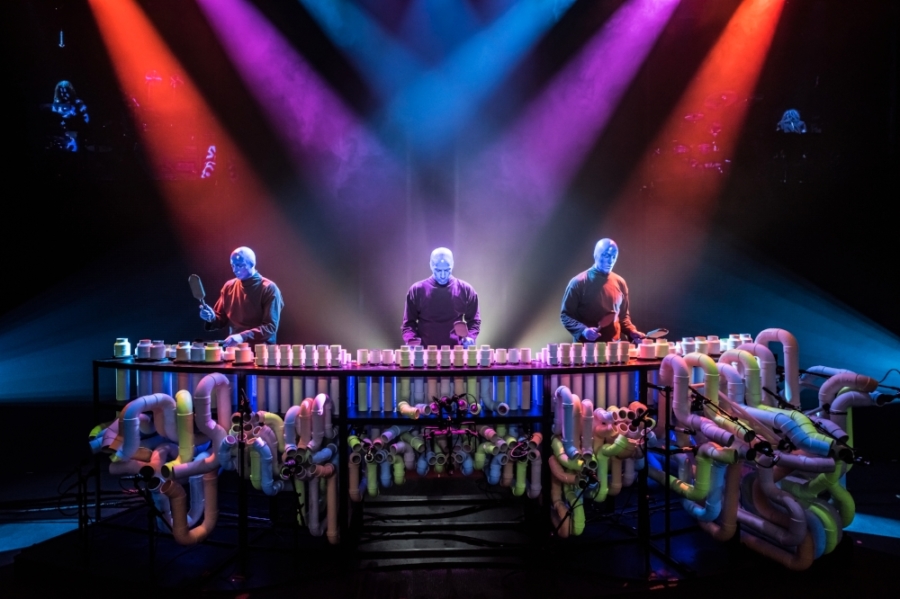 The hyperactive theatrical experience that is the Blue Man Group at Briar Street Theater (3133 N. Halsted St.) appeals to audiences of all ages. It's live music, comedy, performance arts, and lots of blue paint all wrapped into one. And if you sit up front, expect to get wet (don't worry, you'll get a poncho). Before you head to the theatre, do a little shop-hopping among the vintage shops and alternative boutiques along Belmont Avenue and Halsted Street.
Navy Pier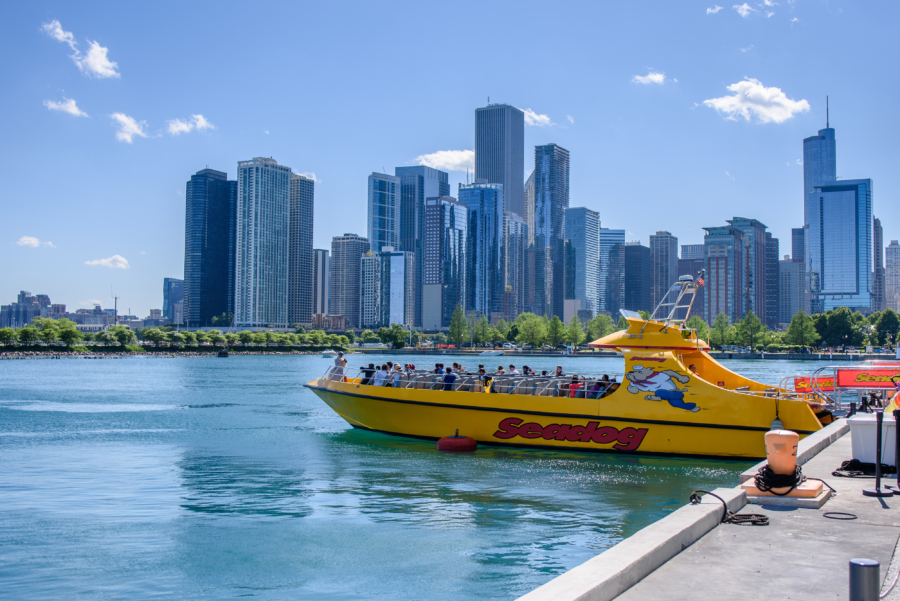 Let's start at the top — literally. Navy Pier's Centennial Wheel is an iconic part of the Chicago skyline. Soaring to heights of nearly 200 feet, the wheel's enclosed gondolas mean you can take a ride rain or shine. Plan your visit around Navy Pier's Aon Summer Fireworks shows that light up the sky Wednesdays and Saturdays from Memorial Day through Labor Day. The seasonal Pier Park also includes the Pepsi Wave Swinger, carousel, climbing walls, and Light Tower Ride.
Once you've come down to earth, head to the waters of Lake Michigan for the most adrenaline-pumping ride yet. With exhilarating high speeds and full 360-degree spins, the jet-propelled Extreme Thrill Ride by Seadog "blasts off to start and splashes down to stop." This is your chance to experience high speeds over the open water of Lake Michigan. For less heart-pounding attractions, Navy Pier also features an IMAX Theatre, the Chicago Children's Museum, the Chicago Shakespeare Theatre, and much more.
Summer festivals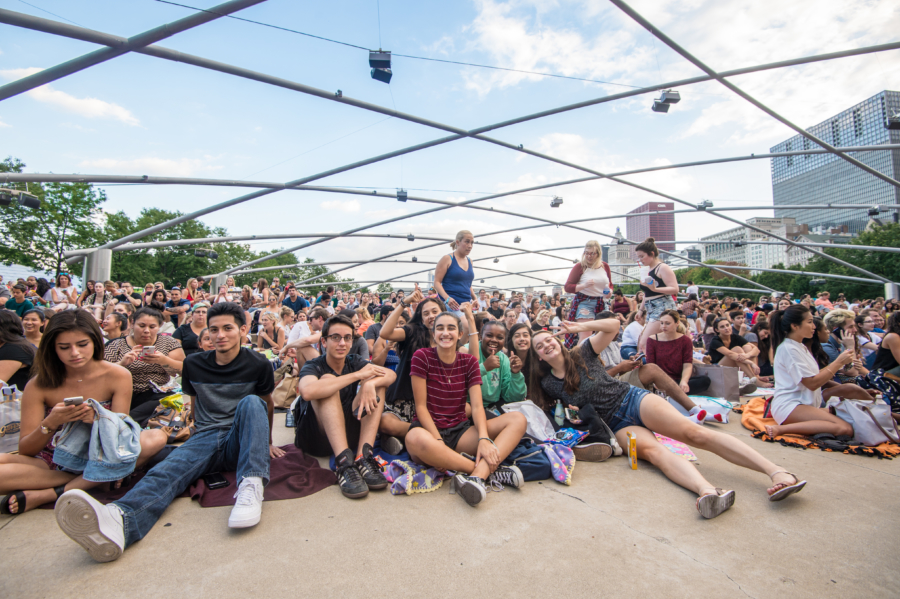 Chicago is big on festivals. There isn't a month that goes by without a crowd-drawing event. Mark your calendars for these teen-friendly events:
The outdoor Summer Film Series at Pritzker Pavilion in Millennium Park runs from June through September. Take a seat at the pavilion or lounge on the Great Lawn with a blanket while you view cult favs and latest blockbusters on a state-of-the-art, 40-foot LED screen.
Taste of Chicago, the nation's largest outdoor food fest, gets underway at Grant Park every July. The fest features tastes from 70+ restaurants, from food trucks to fine dining, showcasing the diversity of the city's vibrant dining scene. Plus, enjoy live music by big-name and local acts.
Chicago SummerDance brings people of all ages and skill levels together in Grant Park's Spirit of Music Garden each summer for free dance lessons on an open-air dance floor. You and your teens can learn to samba, tango, waltz, salsa, and more. SummerDance takes place Friday to Sunday evenings from June through August in Grant Park, as well as on select dates in neighborhood parks citywide for SummerDance In The Parks.
Skyscraper experiences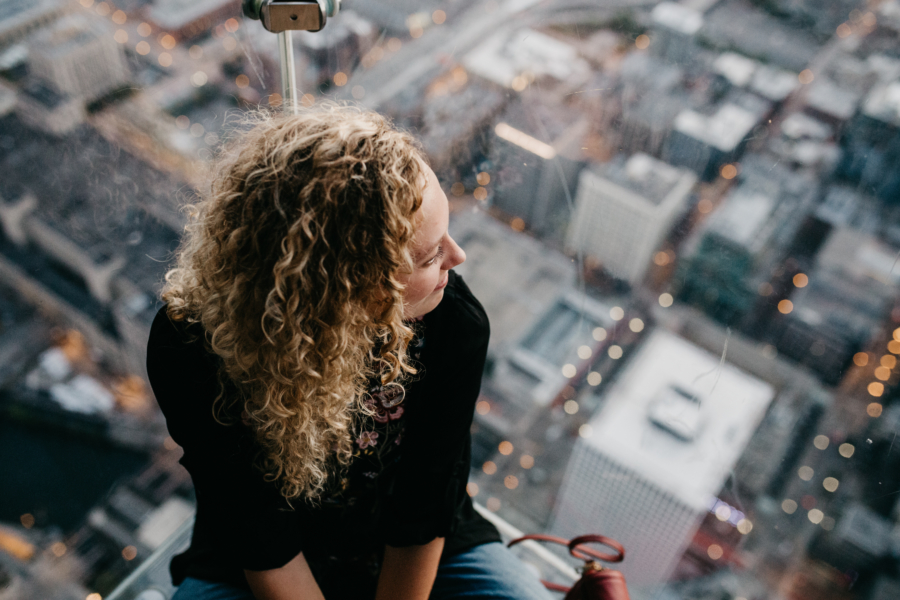 Skydeck Chicago, on the 103rd floor of the iconic Willis Tower, is an absolute can't-miss Chicago experience. Open daily, it offers spectacular views across four states on a clear day, interactive exhibits and — drumroll, please — The Ledge, a glass box that allows you to step four feet outside the walls of the building, as though you're walking on air. Keep the thrills going by taking a trip to 875 N. Michigan (formerly the John Hancock Building) on The Magnificent Mile, where TILT at the 94th-floor 360 Chicago, will literally tip you over the city from 1,000 feet in the air.
Museum of Science and Industry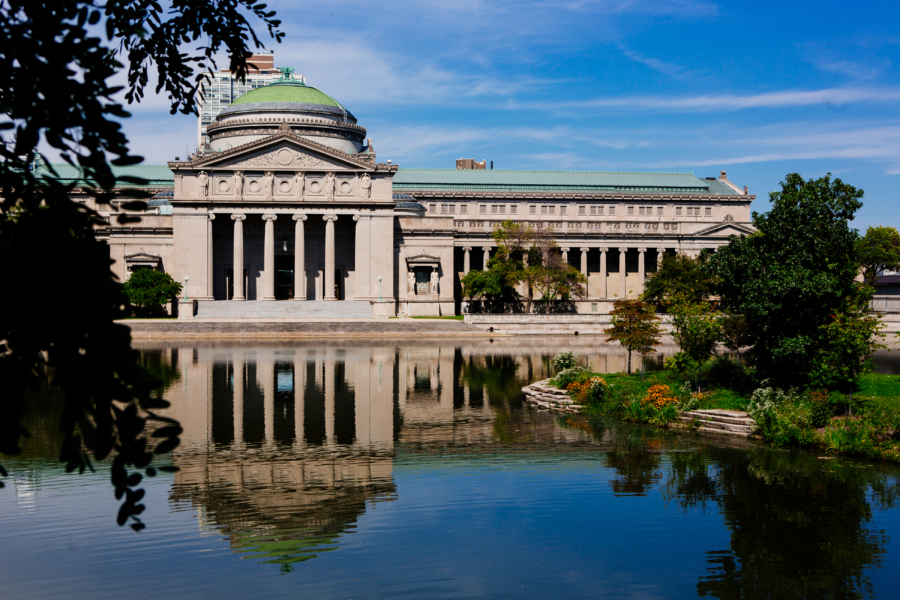 The Museum of Science and Industry is all about extraordinary experiences that bring science to life. And it's the museum of its kind in the Western Hemisphere, which means you can spend the whole day here, and then some. A couple of highlights: The museum's Coal Mine has been taking visitors deep into a (mock) mine shaft since 1933. Enter the Science Storms exhibit and you become a part of seven natural phenomena: lightning, fire, tornadoes, avalanches, tsunamis, sunlight, and atoms in motion. And don't miss stepping inside a real U-505, the only German submarine in the United States.